Digital Advertising and Signage Experts
Providing our clients with the most advanced signage options and deployments available today along with extensive experience and understanding on how to manage and run a successful advertising concession.
We are a group of Bahamians dedicated to revolutionizing the way our clients connect with their audience, through innovative indoor and outdoor advertising solutions.
Our Mission is to leverage cutting edge global media advertising technology to deliver impactful campaigns to their customers. 
We are constantly staying ahead of industry trends and providing exceptional results.
Digital signage solutions
Digital Signage Development and Replacement
The creation and management of content, software, and hardware systems used to display digital content publicly. This can be in the form of videos, images, text, web pages, weather data, restaurant menus, or any kind of content that needs to be communicated to a specific audience.
Static signage development and replacement
The traditional signs that don't involve electronic displays or dynamic content changes. These signs are typically made from materials like metal, wood, plastic, or printed paper/canvas, among others.
Content and playlist management
The curation, organization, scheduling, and playback of digital media in a systematic manner, particularly in the context of digital signage, broadcasting, or online streaming platforms.
Ad network sales and technical deployment
The interconnected concepts within the realm of online advertising. They represent two critical stages in the process of monetizing and operationalizing digital advertising platforms and campaigns.
Marsh Harbour Abaco – International Airport
Georgetown, Exuma
North Eleuthera
Governors Harbour
Rocksound Airport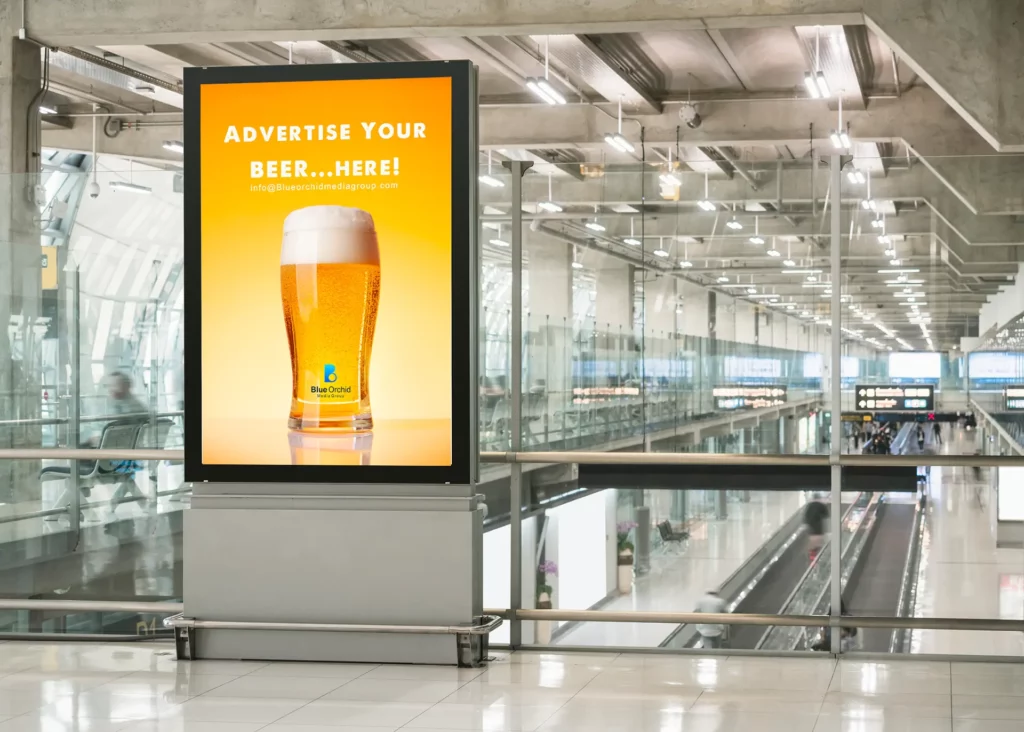 Bimini
Gt. Harbour Cay
San Andros
Congo Town
Andros Town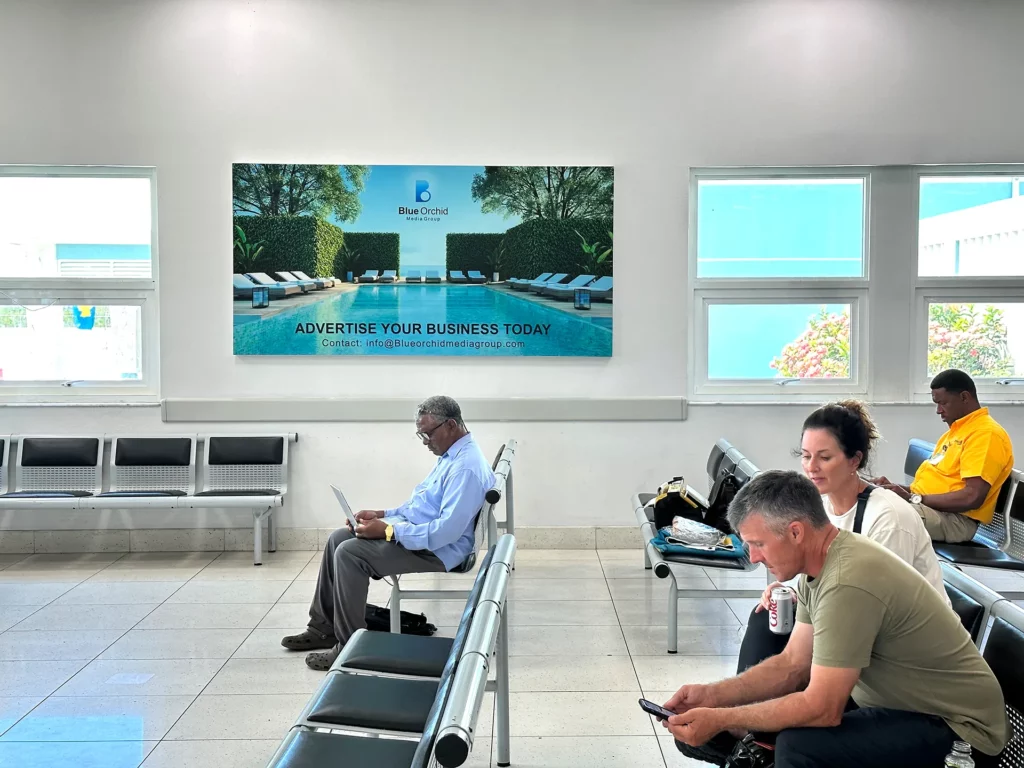 Cat Island
Long Island
San Salvador
Cat Cay
Inagua